COTTONSEED OIL
Cottonseed oil is the oil obtained from the core of cottonseed.
It is rich in omega 6 and omega 9 fatty acids. It does not contain trans fat, which is difficult to burn by the body.
The most important component of vegetable oils is tocopherols due to its natural antioxidant effect. Cotton oil is a very rich oil by natural tocopherols. Compared to the world cotton seed grown cotton seed produced in Turkey are derived from the core seeds were played by genetics.
Thus cottonseed oils produced in Turkey are rare GMO-free oil. Cotton oil has many proven benefits.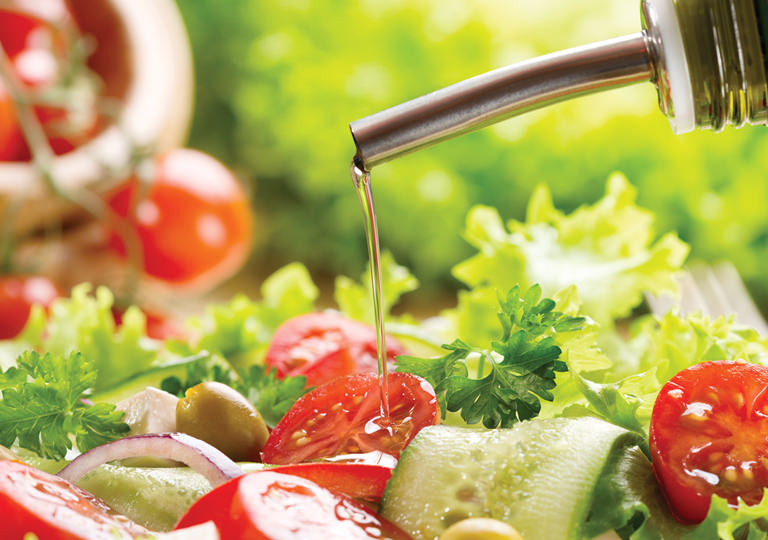 Benefits
Protecting heart health against the harmful effects of LDL cholesterol,
HDL production, known as good cholesterol,
It contributes to the body's resistance to diseases by strengthening the immune system with its antioxidant components.
Due to the vitamins it contains, it nourishes the skin and hair, giving them health.
Cottonseed oil is one of the beneficial oils to be consumed among vegetable oils due to its high vitamin E content.
Usage Areas
In the production of margarine,
Due to it is more crunchy and delicious, it is suitable for frying, making desserts,
Due to its long life, in the fast food industry,
Cream and cake making in the pastry industry,
It is used in pastries due to its consistency enhancer.
---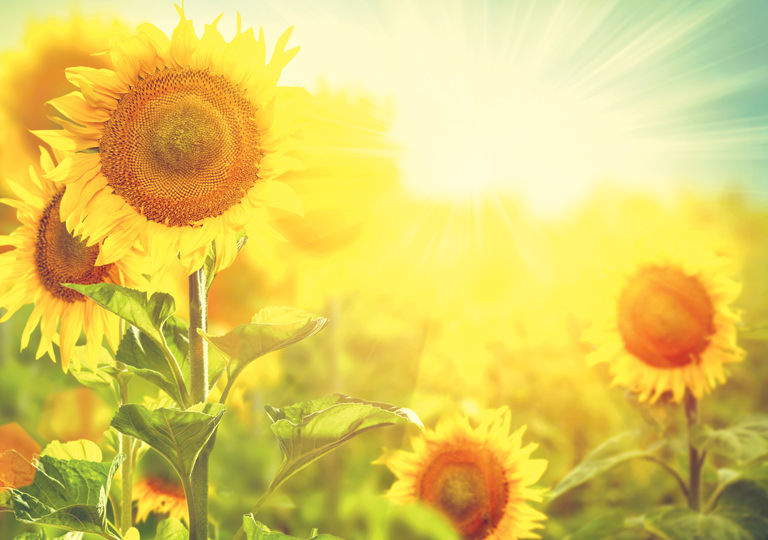 SUNFLOWER OIL
It is the oil obtained from the core of sunflower.
Benefits
Due to its unsaturated fatty acids, it positively affects lipid metabolism.
Owing to its vitamin E content, it has antioxidant properties and has positive effects on skin health.
Due to its high content of linoleic acid, it increases the moisture of the skin and improves the skin barrier.
Usage Areas
Sunflower oil in meals, salads, fry and fish canned; In industry, it is used in paint and soap making.
The zinc and phosphorus it contains are necessary for the formation of bone and teeth and the development of perception.
---
FRYING OIL
Mirim frying oil; It is produced in accordance with consumer demands at the refinery facility. Due to its high durability, it enables repeated use.
It does not leave any smell.
It has a high degree of smoke and burning.
It provides the desired crunchiness and crispiness in frying.
Usage Areas
Meat, vegetables, fish fries,
Pre-frying,
Nuts frying applications,
Pastry fries,
Fried potatoes,
It is suitable for snacks such as sausages, nuggets and croquettes.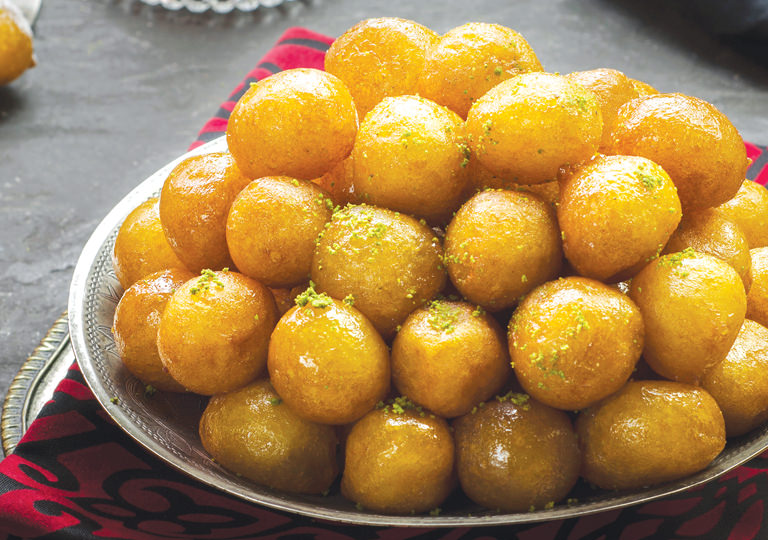 ---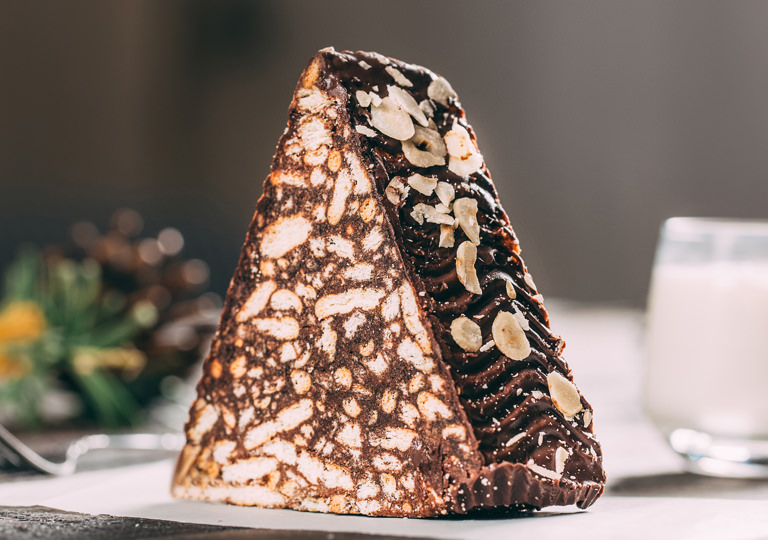 PASTRY AND INDUSTRIAL OILS
Our company; In addition to vegetable oil and frying oils, it has taken its place in the market with its investments in the sector in pastry and industrial oils in response to the increasing demand. Product group; It is being prepared in accordance with international quality standards with its increasing R&D studies and advanced production techniques.
The oils produced in this product group are cake oil, biscuit oil, baklava oil and ghee oil. Other special oils, whose R&D studies continue, will take their place in the sector as soon as possible.