ABOUT US
Özmirioğlu Cottonseed Oil-pulp Industry and Trade CO. has been operating on the oil and feed industries since 1978 in Turkey.
Özmirioğlu; Seed crushing and crude oil production facility with a capacity of 450 tons in a day, and refinery facility with a capacity of 350 tons / day, pellet feed facility with 500 tons / day, 250 tons / day flake feed facility, it provides reliable and quality service.
Özmirioğlu CO. always adopts quality and customer satisfaction as a principle by processing high quality raw materials with continuous system machines suitable for developing technology.
For this purpose, it effectively implements ISO 9001, ISO 22000, FSSC 22000, halal and kosher certificates in accordance with its scientific and international standards, and the production is taken under control and food safety is ensured with the HACCP system.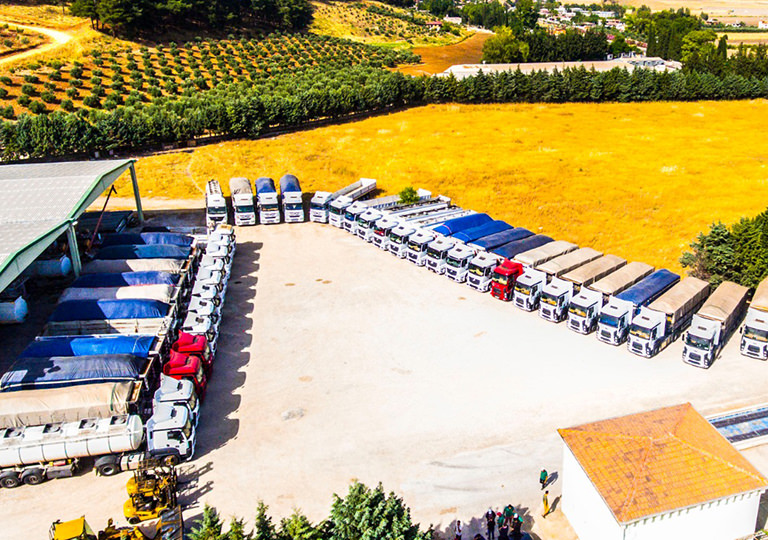 Our Mission
To create cost-effective, high-quality and innovative products at national and international standards, to supply consumer demands with production made in the light of science and technology, and to be a company preferred by the industry.
Our Vision
To provide the right quality / price ratio, to supply the consumer expectations at the highest level with a wide range of products and to be a leading company that creates difference and value in the global market.
Our Quality Policy
Product quality is maintained at the highest level by ensuring continuity of quality and food safety management systems and training of employees. Providing product variety and reliability with our R&D studies in our modern laboratories is our priority quality understanding.
Our Values
Customer satisfaction focused
Honest and transparent
Innovator
Sensitive to the environment and society
Creative
Dynamic