PELLETIZING
Pellets and feeds are offered for sale in powder form, and pellets are produced in our newly established modern pelletizing facility.
Our company, which broke the cotton seed meal into pellets, aims to meet customer needs and expectations. R&D studies in this field are continuing with features suitable for developing technology.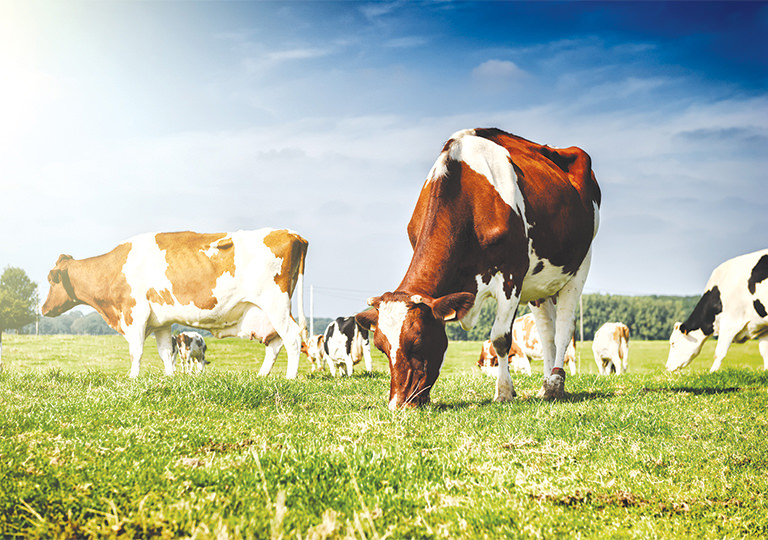 Advantages of Pelletizing
Pollination is reduced to zero,
The digestibility of nutrients increases with the cooking of the product,
Convenience during storage and transportation,
Increases appetite, milk and fattening yield increases.